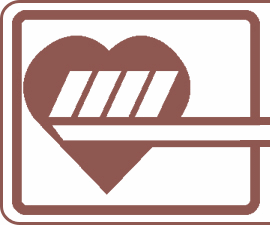 Going to the dentist for a regular cleaning and check-up can go a long way in helping to prevent a number of dental problems, as well as aid in helping you to maintain good oral health. Don't wait until you already have a toothache to visit your dentist. Plan ahead and you can save yourself a lot of problems along the way.
One of the main reasons why adults lose teeth is from gum disease. If you have the problem diagnosed in the early stages, you can easily treat it and reverse its progression. When treatment isn't provided, a more serious form of the disease can occur. By going to the dentist for regular visits, brushing twice per day and flossing, you can help to prevent gum disease from occurring.
Based on information from The Oral Cancer Foundation, every hour of the day in the US alone someone passes away from oral cancer. When you visit the dentist for your regular cleaning and check-up, they are also going to screen you for oral cancer, which can easily be cured when diagnosed from an early stage.
If you visit your dentist regularly and maintain good oral health, you can eliminate the chance of gum disease claiming your teeth. Taking the time to care about your oral hygiene can avoid false teeth and keep your own teeth in place.
Many dental emergencies and toothaches could have easily been prevented by making a regular appointment with your dentist. The provider can look for any early warning signs of something going on with your gums or teeth. Early detection of broken fillings, cavities and gum disease are all things that can be treated. If you ignore these problems, gum surgery, root canals and tooth less might be in your future.
Gum disease is correlated to strokes, heart disease, pancreatic cancer and much more. If you visit your dentist for regular check-ups, they can help you to avoid gum disease setting in, which is going to promote overall better health.